Gartner reported a survey that only 18% of business leaders believed finance produced credible decision ready information for the organization and only 22% of those CFO's thought their reporting and analytics was actionable.
Our goal is to provide Finance professionals with the knowledge, tools, and templates to deliver actionable financial analytics that drive more profitable behaviors throughout their business.
INFORMATION >>> INSIGHT >>> IMPACT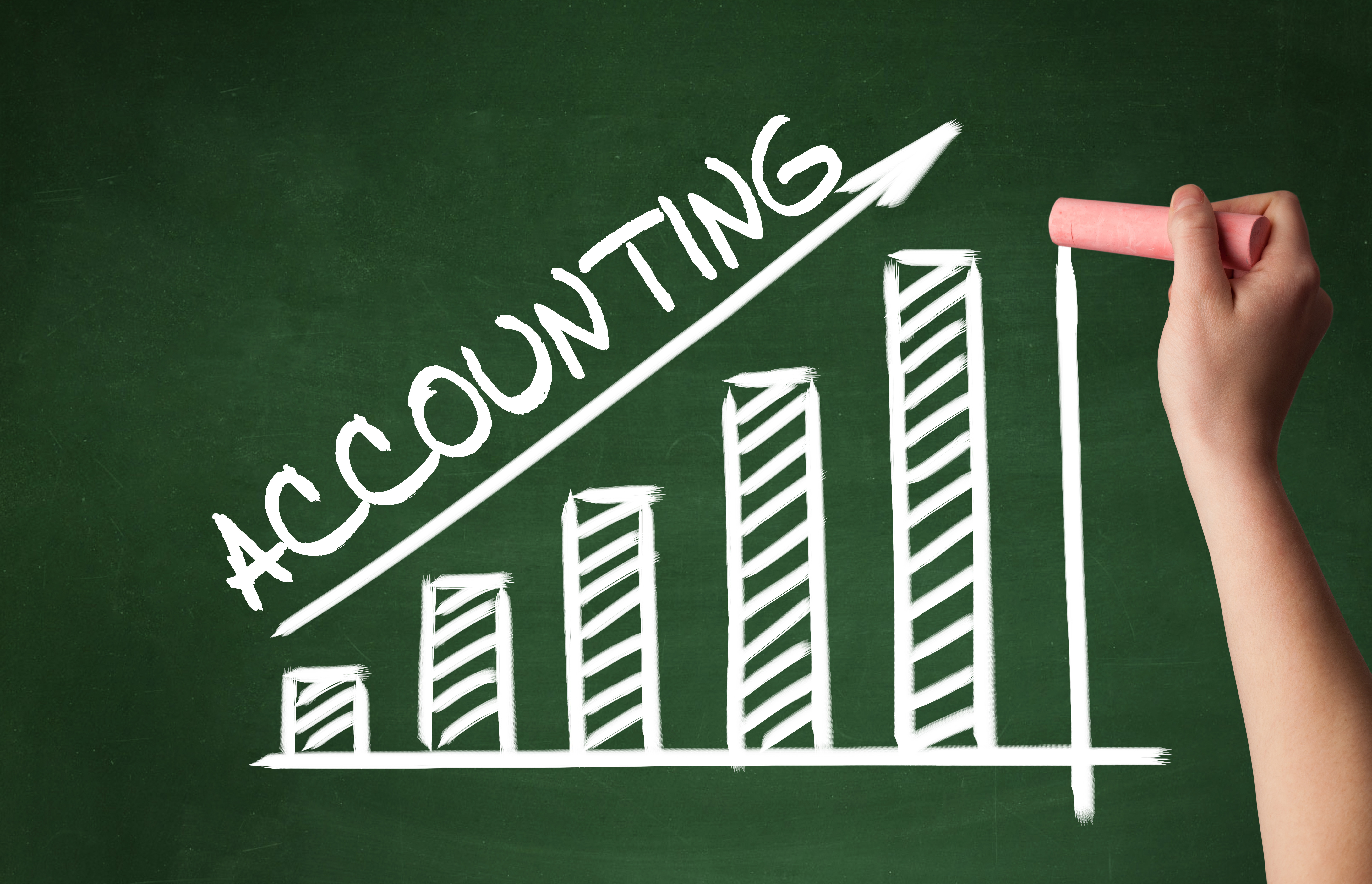 Information
Effective financial analytics requires data far beyond the general ledger accounting, it includes volumes, drivers, rates, and statistics from a number of disparate sources. Learn how to capture and model this data.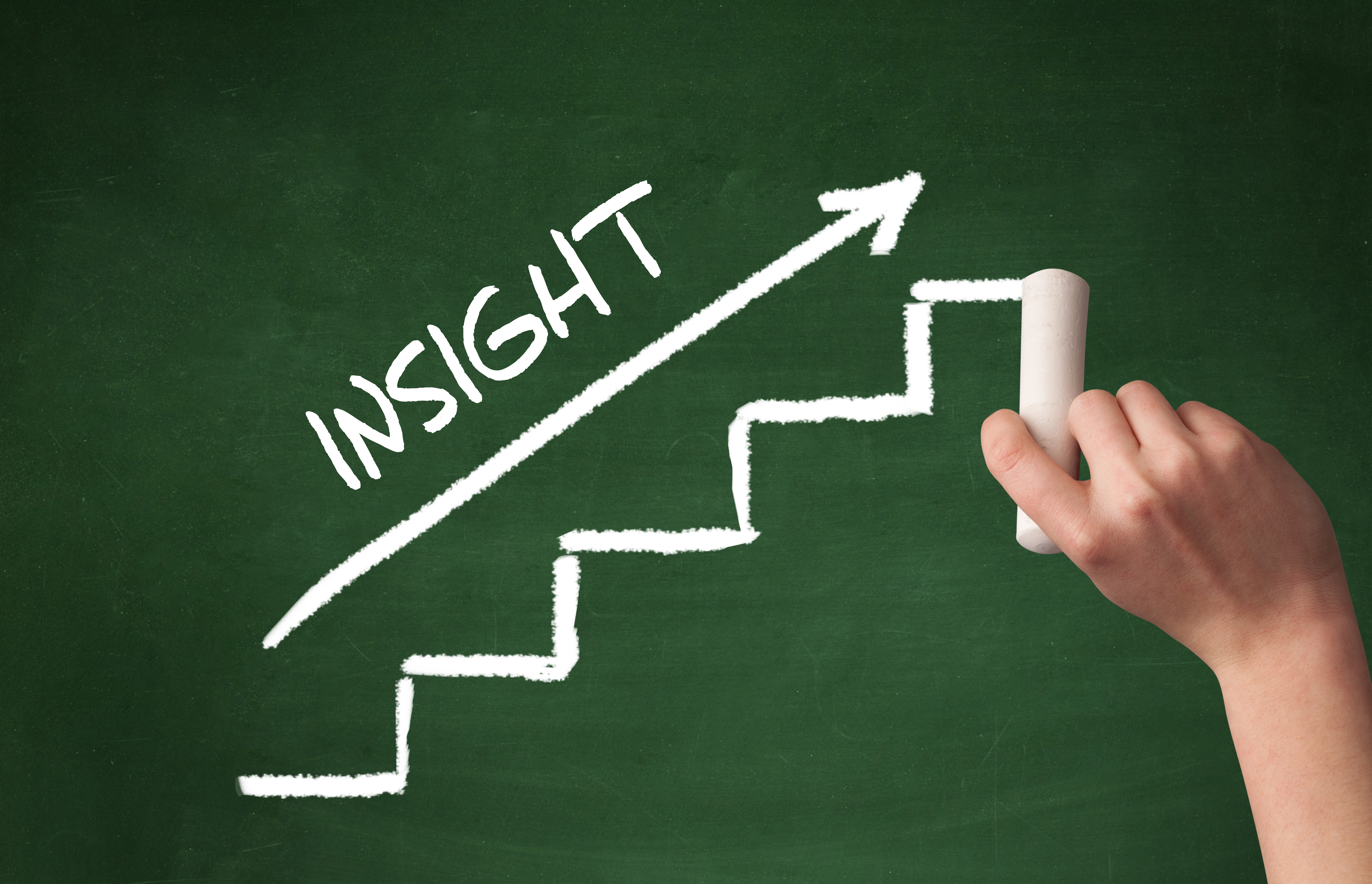 Insights
Decision makers in your organization are searching for the insights to drive profitable financial performance. Get to know the unanswered questions they have to efficiently deliver the relevant insights in the fewest clicks.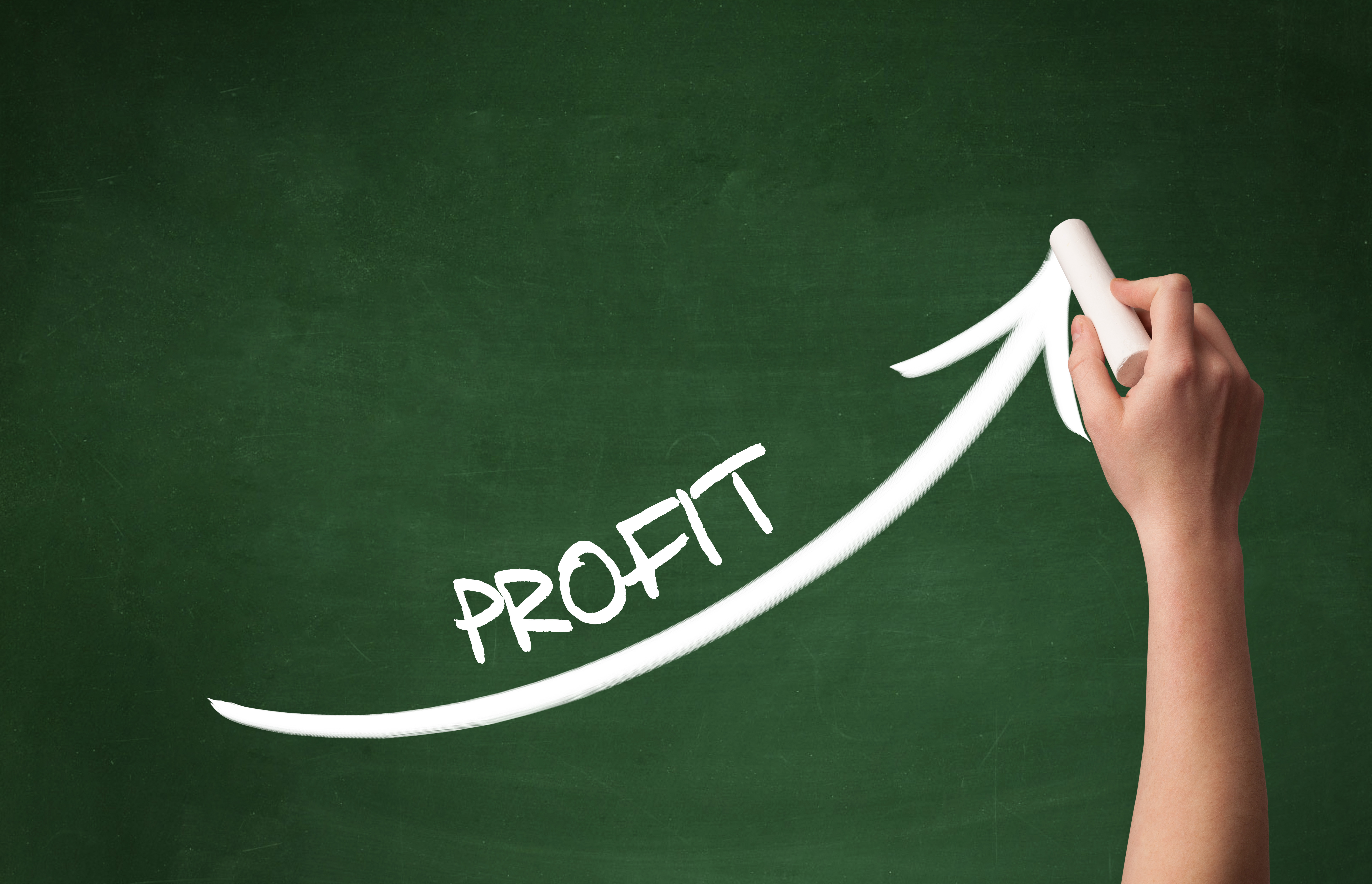 Impact
Information is only as valuable as the action it initiates. Credible analytics is at the core of every tough decision. Learn governance and change strategies that ensure stakeholders decisions are made with confidence.
Some of our Featured Content
Knowledge captured from 20+ years of hard-fought project work delivered as a
Course (DIY), Coaching, (DWY) or Consulting (DFY) offering .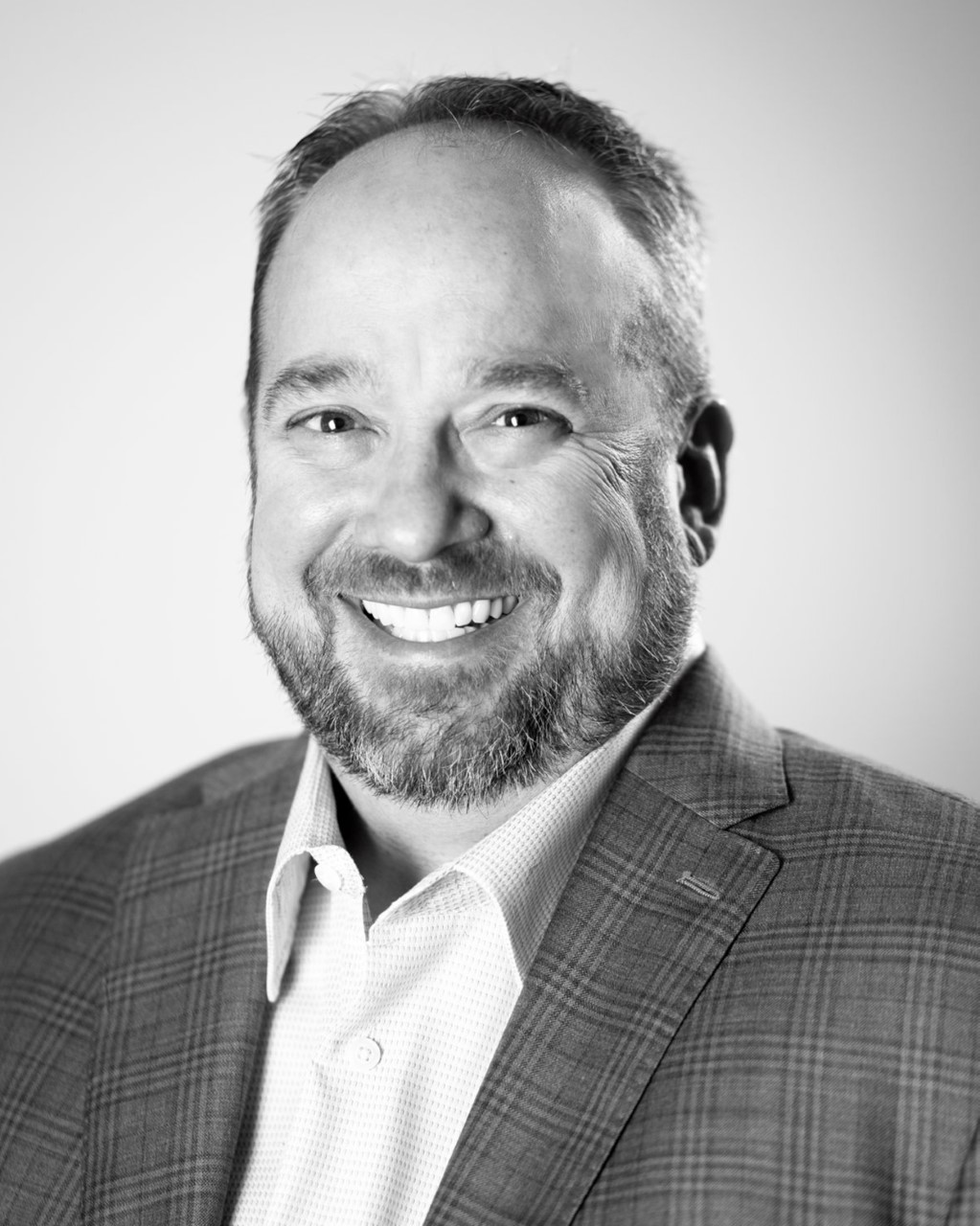 "Our mission is to provide Finance teams with the tools, talent, and technology to deploy actionable analytics throughout their organization "
- Scott Wise, Managing Partner / CEO